Quality products... the choice of professionals available to you.
Beauty products are available from many sources, but the best quality products are those carried at professional beauty establishments like ours. Experience the difference by using the fine products we use everyday and make available for purchase by our clients. We can recommend just the right product to meet your beauty needs.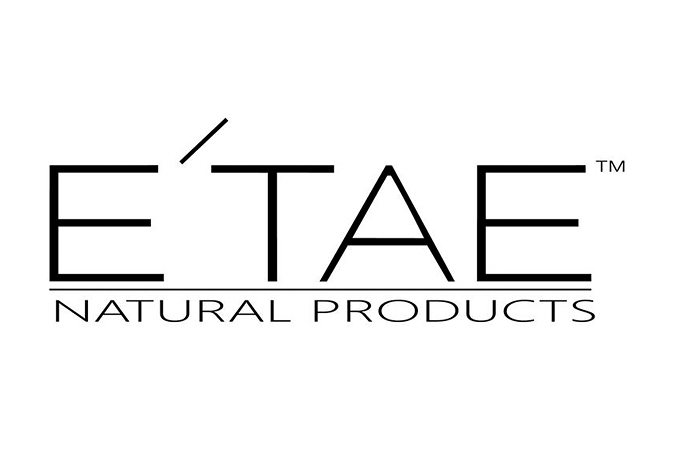 In 1999, Kisha was inspired to develop a line of natural hair products for her daughter's natural hair. At the time Kisha decided to go natural and transitioned her clients as well. Kisha's mission is to educate teenage girls and women all around the world about healthy hair care and how to achieve natural, healthy, beautiful, growing hair while using E'TAE Natural Products.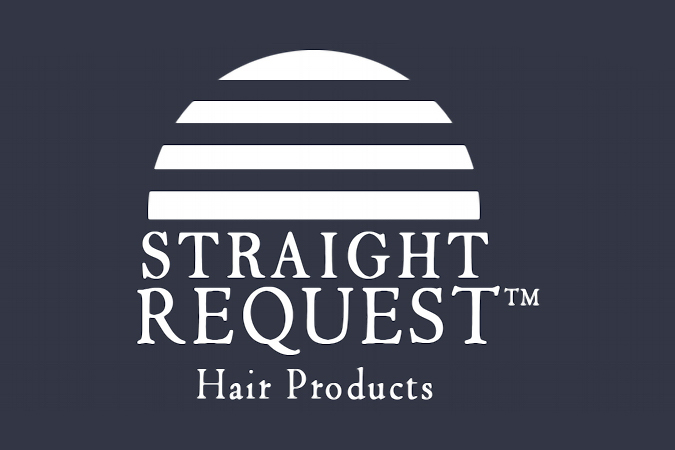 Straight Request was "requested" in 1990, and later founded in 1991. The testing and demand for quality products was overwhelming by hairstylists throughout the country. Through timely research and many studies, a product line created by stylists for stylist was born. The Straight Request Relaxer system then made its first appearance in 1991. This long awaited system for hairstylists began to generate new life in the hair industry. No longer would hair be hard, dull, dry, brittle, or over processed for this complete system provided very effective shampoos and conditioners. In our efforts to satisfy the hair industry, we joined hairstylists with three special chemists for each item in the relaxer system. In this combined effort, thirty-seven years of expertise prevailed! Straight Request was formulated for distributorship. Our company forever remains dedicated to the hair industry and continues to promote nothing less than quality products.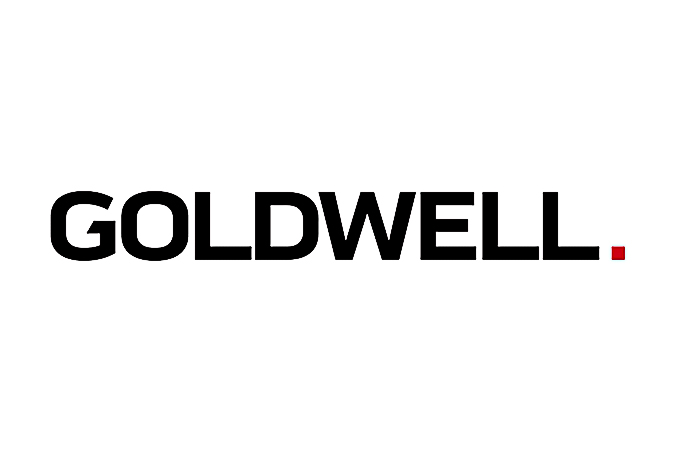 Goldwell Due to its unique technology it well offers inensive, long lasting color with extraordinary shine on all hair types .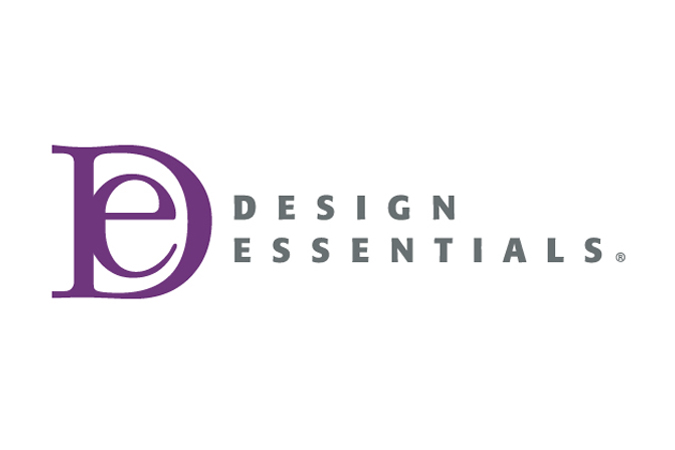 Design essentials is one of the wonderful product that Classy & Sassy Braids has to help you with home maintenance we believe healthy hair begins in the salon and carries over into the home with proper maintenance there is no end to look and feel good and healthy hair is just the beginning.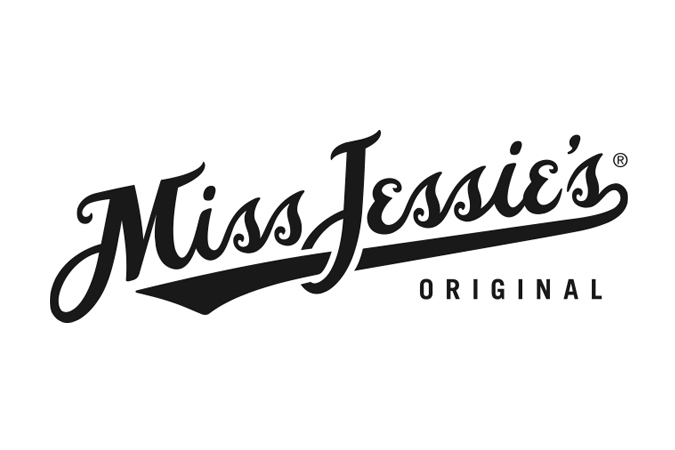 World Famous Miss Jessie's Curly Pudding for soft hold Curly Meringue for medium hold great for fingerstyling 2 strand twist ect. Curly Buttercreme and Baby Buttercreme great for hydrating hairdressing for parched kinks and curls and great for kids.
Design Essentials upholds a timeless approach to hair care that promotes beauty and health within sensible, intelligent products. Our brands never compromise quality, as we design products to be luxurious, nourishing and effective in addressing your specific hair care needs. Our holistic approach focuses on offering hair care systems that gently cleanse, deeply condition and intensely moisturize to revitalize your hair and scalp to create strong, vibrant hair. Our products are Designed with Every Strand in Mind.
All logos appearing on this page are trademarked (™), restricted (®) and/or copyrighted (©), and are the exclusive property of their respective owners. The inclusion of these logos in no way implies any official endorsement by the companies represented.